Language: Deutsch

10-01, 10:30–12:00 (Europe/Berlin), Pitch&Thrive
"Pitch & Thrive for Sustainability" unser diesjähriges Sonderformat à la "Shark Tank" in grün aka "Die Höhle der Löwen", aber in nachhaltig. Aufgeteilt auf 4 Sessions werden jeweils 4 unternehmerische Ansätze zur Bewältigung der sozial-ökologischen Transformation vorgestellt und von unseren ausgewählten Juror*innen auf Herz und Nieren geprüft.
---
Nachhaltige Start-Ups und KMUs können hier ihre Projektideen und Geschäftsmodelle präsentieren. Im Anschluss gibt es wertvolles Feedback zur Nachhaltigkeit, der potentiellen Wirtschaftlichkeit und der technischen Umsetzung der Geschäftsidee. Die Bewertung erfolgt von einer Expert*innen-Jury und dem Publikum.
Unsere Jury:
- Anna Hilger, Project Manager CSR .digital (CSCP)
- Lydia Neuhuber, Director Sustainable Finance (Deloitte)
- Prof. Dr. Volker Wulf, Prof. für Wirtschaftsinformatik u. Neue Medien (Uni Siegen)
Die Pitches:
1) Digital Lions
Digital Lions is the world's first Fair Trade verified digital agency, offering creative services such as websites, logos, illustrations, videos and 2D animation. The agency operates from a self-sufficient IT campus at the shores of Lake Turkana in Kenya. Digital Lions creates sustainable jobs in rural Africa so that the young talents do not have to give up their home and culture in search of work. In 2018, the overall project was a winner of the 'Google Impact Challenge'.
2) Grundsteine GmbH
Mit der "Energieberatung 4.0" wird die Energieberatung für Gebäude durch Softwareunterstützung auf ein neues Level gehoben.
3) IT'N GO
Die NGO-Software vom Abreißblock, vollständig, supportet und geschult. Unsere Idee: Wir gründen einen gemeinwohlorientierten/gemeinützigen Service-Provider für kleine bis mittlere Vereine in der Region Norddeutschland. Wir kennen die Bedarfe kleinerer und mittlerer Vereine und glauben diese gut mit Opensource-Lösungen abdecken zu können. Wir wollen beraten, schulen, hosten, supporten- da sein.
4) Postum.App - Dein digitaler Nachlass
Habt ihr euch schon die Frage gestellt, was mit euren Online-Konten passiert, wenn ihr sterbt? Wer hat nach eurem Tod Zugriff auf eure Social-Media-Konten? Wer hat Zugriff auf euer E-Mail-Konto? Wer hat Zugang zu eurem Online-Banking? Die Antwort auf diese Fragen liefert PostumApp.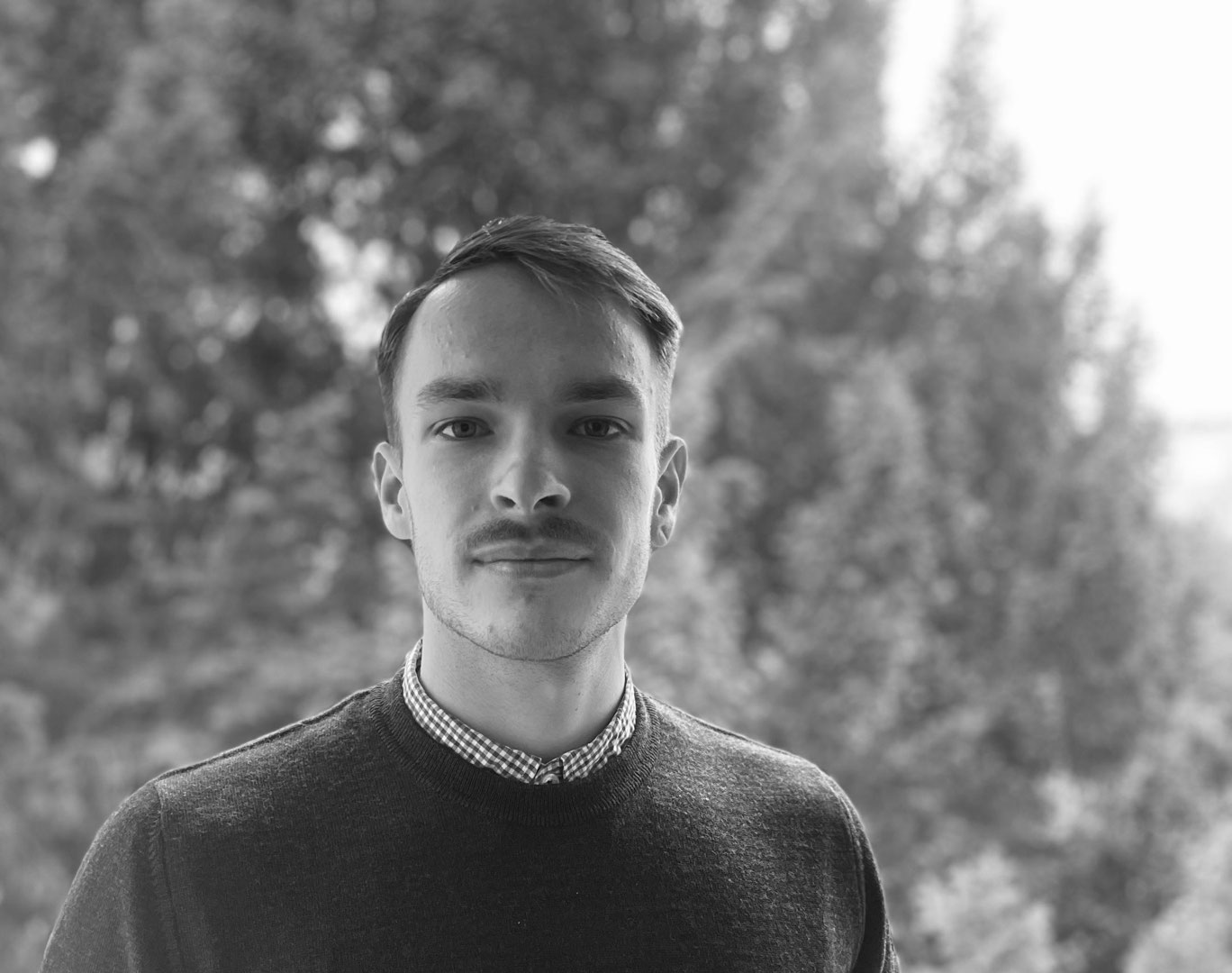 Hauke is a student assistant in the cross section format "Digitalisation & Sustainability" at the Weizenbaum Institute
This speaker also appears in: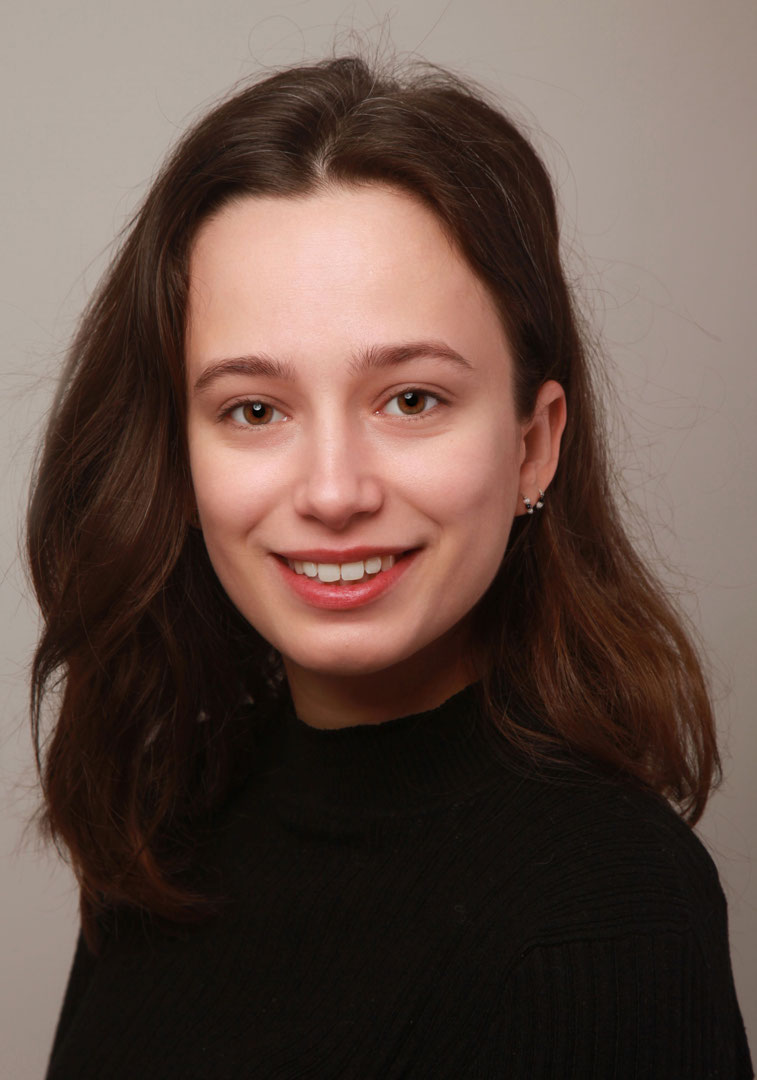 Johanna Graf ist seit März 2022 Referentin für Digitalisierung und Klimaschutz bei der Umwelt- und Entwicklungsorganisation Germanwatch e.V.. Im Rahmen ihrer Tätigkeit setzt sie sich damit auseinander, inwiefern digitale Technologien und Infrastrukturen im Sinne des Klimaschutzes gestaltet und eingesetzt werden können. Sie ist außerdem Teil des Organisationsteams der "Bits & Bäume 2022". Johanna hat einen Studienhintergrund in Friedens- und Konfliktforschung sowie in Politikwissenschaften und Soziologie.
This speaker also appears in: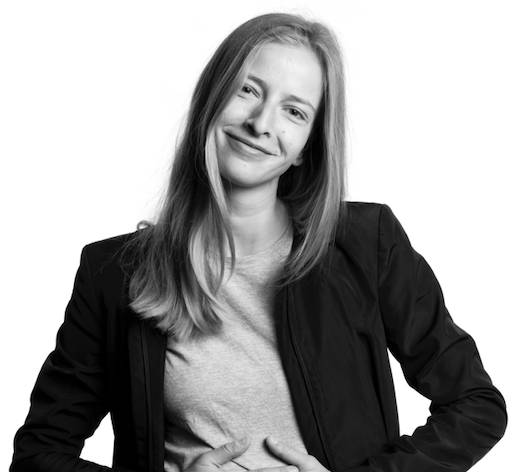 Projektmanagerin beim CSCP im Bereich "Sustainable Business and Entrepreneurship".
Begeisterung für die Schnittstelle Nachhaltigkeit & Digitalisierung, Food Themen, Innovationen u.v.m.
This speaker also appears in:
Looking forward to cooperating (acting purposefully toward a common goal), coordinating (synchronizing efforts and sharing resources), and cocreating (producing a novel outcome) together.
Grundsteine GmbH: https://www.grundsteine.com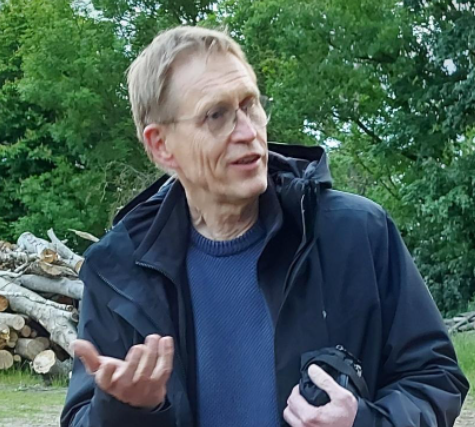 This speaker also appears in: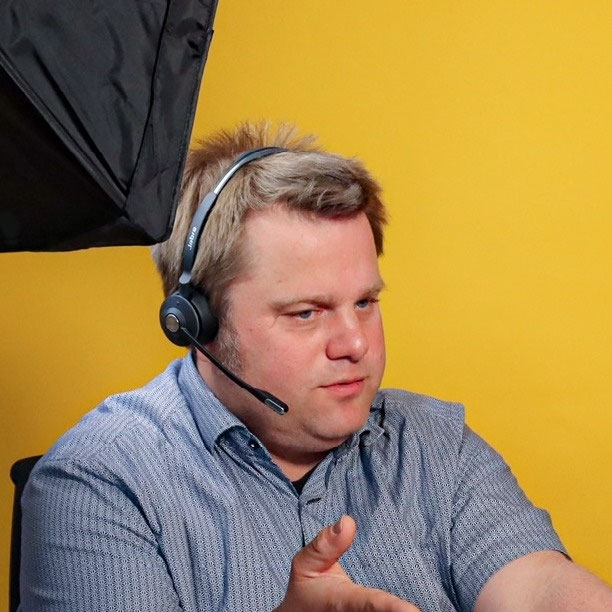 This speaker also appears in:
Lydia Neuhuber ist seit 2014 für Deloitte tätig und leitet das Thema Nachhaltigkeit im Bereich Consulting. Ihr Fokus liegt auf der Nachhaltigkeitstransformation von Unternehmen.
This speaker also appears in: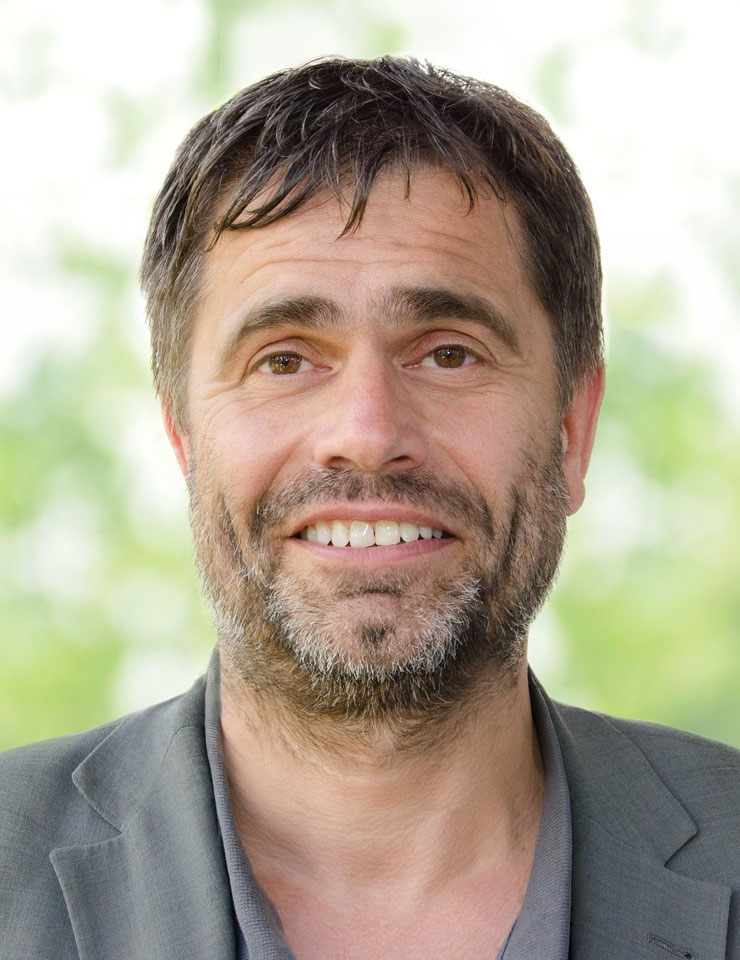 Volker Wulf hat den Lehrstuhl "Wirtschaftsinformatik und Neue Medien" an der Universität Siegen inne und ist geschäftsführender Direktor der School of Media and Information (iSchool) an der Universität Siegen. Außerdem verantwortet er eine Arbeitsgruppe am Fraunhofer Institut für Angewandte Informationstechnik (FhG-FIT) in Sankt Augustin. Volker Wulf ist Mitbegründer der Sozio-Informatik und hat diese Disziplin mit seiner gestaltungsorientierten Forschung maßgeblich mitgestaltet und geprägt.
This speaker also appears in:
Jan Veddeler is co-founder of Digital Lions, the world's first Fair Trade creative agency. An economist by training, he has worked mainly in the international development sector for the last years, across roles in finance and IT. Jan is a social entrepreneurship enthusiast, with a passion for impact measurement (walk the talk). With startequal.org, he fights for more equality of opportunity through 100% inheritance taxes (above a threshold).
This speaker also appears in: