Language: English

10-01, 14:30–15:30 (Europe/Berlin), guave

What do a talent recruiter and a despot have in common? The answers may surprise you. Both exercise unhealthy control over data they don't collect, own, manage or process responsibly. Casualties of this 'data hoarding' go far beyond recruitment. The good news is, digitization can change this, making work more dignified and fulfilling for thousands, if not millions of jobseekers worldwide!
---
This study examines how the flow of recruitment data: its volume, forms and processing affects early-career talent management process, and the impact on workplace culture.
It raises questions about how corporations solicit, screen and process employment applications. The kind of data acquired—by whom and from whom—has direct implications on workplace power structures—often posing as a form of 'data feudalism'. These unbalanced power structures result in workplace politics that have a lasting toxic effect over some candidates. In developing economies, where data privacy laws are still nascent, these problems often go undetected and unreported, which is an important area of concern for this study.
It also calls to question how irresponsible data management practices (e.g. soliciting irrelevant personal data, unreported data breach) disfigures the recruitment process—increasing the resources needed to source the right talent, and creating distortions in talent supply. It illustrates personal risks multiplied through poor recruitment data management. Recruitment bias, discriminatory profiling, lack of privacy concerns are some of the problems addressed in this study, focusing on developing economies.
The solution lies in digitization of the recruitment process for simplification, brevity, transparency and privacy. How this can be achieved without endangering the interests of 'Big Corp' and data aggregators is another area explored in this study. Finally, we see how the 'New Social Deal' brings actors from the traditional employment, the Gig Economy and the Passion Economy together and what this means for recruitment data --and corporate culture in the future.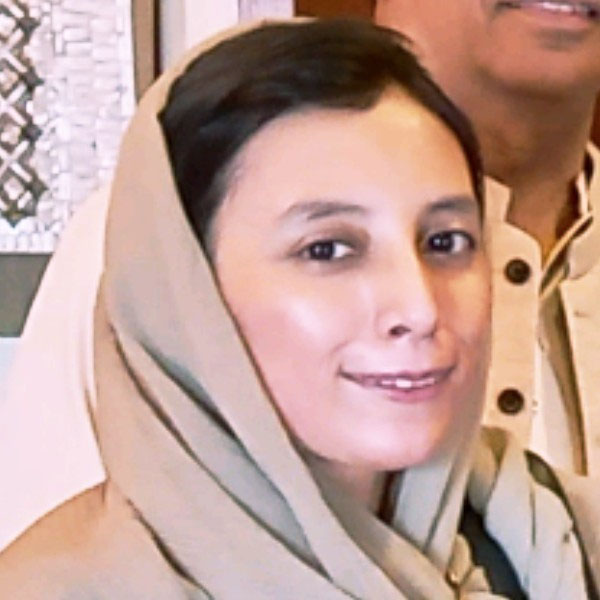 Nayyara Rahman is an award-winning author and researcher passionate about enabling business ethics, transparency and social justice through better technology, process redesign and youth mobilization.
This speaker also appears in: