Language: English

10-02, 12:50–13:30 (Europe/Berlin), EMACS
Our way from buzzwords to strategy in times of digitalisation and remote work
---
At first it was an idea, we have to do something for sustainability. It positively influences the environment and our future and it is, after all, one of our company values. However, there was no general idea about what sustainability means in the context of kreuzwerker, there was no understanding of our strengths and resources and we lacked a company wide acceptance for the topic. On the other hand, there were strong sponsors for the topic, as well as many ideas and actions." The success of the initiative was not defined nor measured and the COVID pandemic added some complexity and gave it a whole new direction.
Last year, a Sustainability Coordinators Team, made up of an Agile Coach and a Risk Manager, was summoned to give it the much needed direction. As every big change, sustainability influences the company as a whole. In this sense, we wanted to have a direction-giving, empowering and motivating vision and adaptive strategy that touches colleagues, partners and customers and is connected to our products and services. On top, we had to acknowledge new tendencies in the company: growth, decentralization, further digitalization, remote work and more remote colleagues.
In this talk we will present our way and methods to the joint company vision and strategy. How does our roadmap look like at the moment and what role digitalization and remote work play into it.
- Our way from buzzwords and SDG towards the joint vision
- How to activate community with the vision
- Our way from vision to plan with the strategy
- How do we deal with and profit from digitalisation and remote work in the company
- Find right partnerships for our future initiatives
Practicing Agile Coach, trainer & consultant and sustainability coordinator @kreuzwerker. Looking for the partnerships to lift up the Sustainability initiative.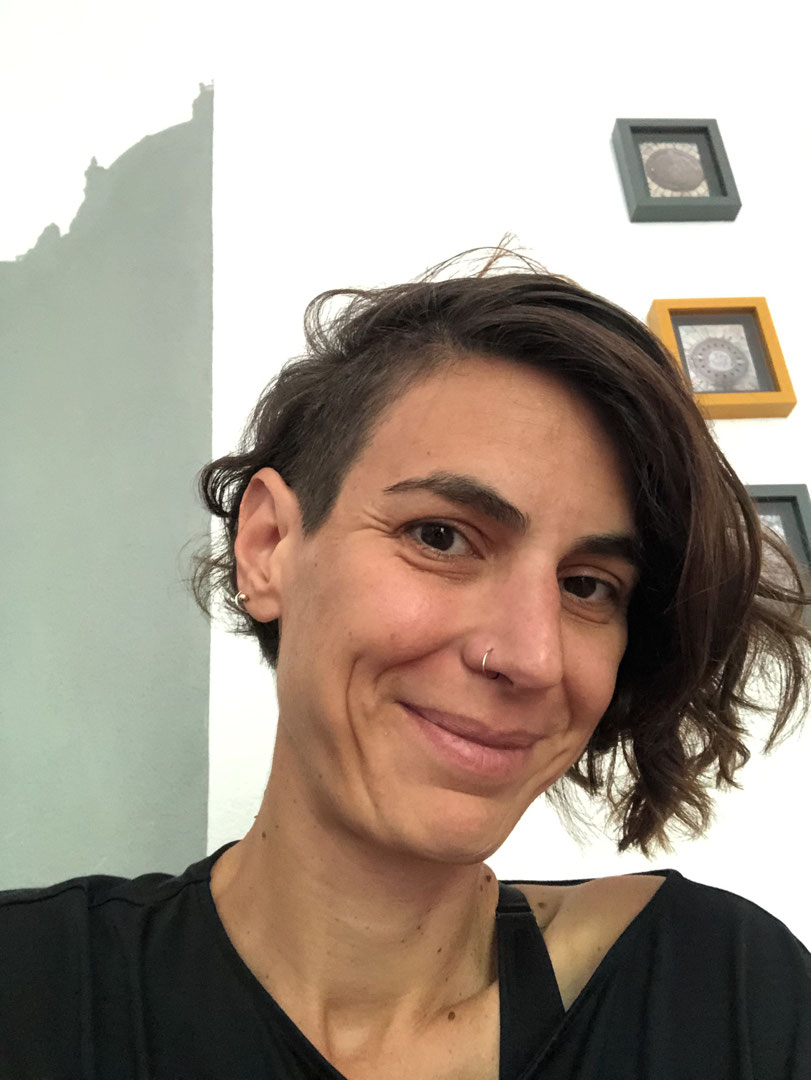 I have been working in IT since +15 years, ITSM, information security, compliance, risk management.
At kreuzwerker I also act as sustainability coordinator, our mission is to bring our sustainability vision to reality.