Language: English

10-01, 13:20–13:40 (Europe/Berlin), C++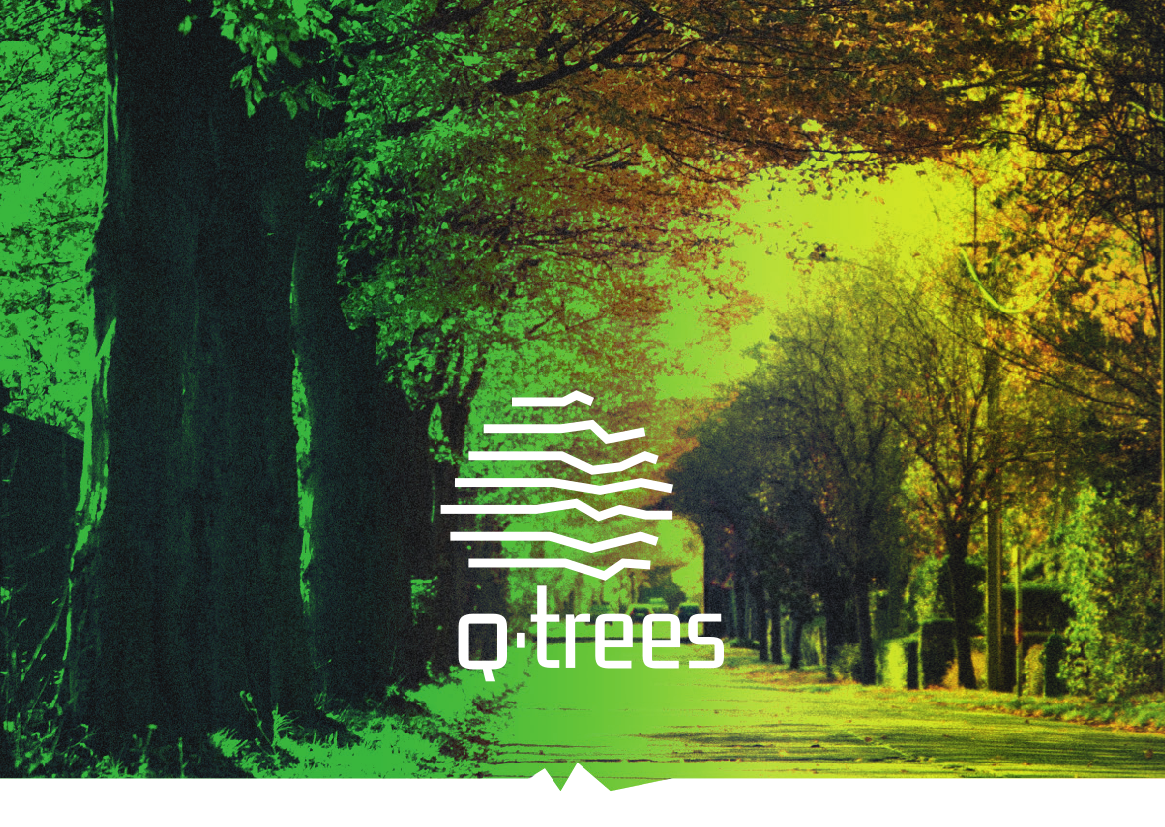 As part of QTrees we are developing an intelligent prediction model that will optimise the watering of city trees. QTrees will contribute to preserving the existing tree population by predicting water retention.
QTrees is being actively developed, in our session we'll present insights into the data and methods being used to develop the prediction model.
---
City trees are increasingly suffering from the consequences of climate change and the challenges of an urban climate. Due to their long lifespan and slow genetic adaptation in response to environmental changes, they are particularly hard hit by increasingly extreme weather events.
QTrees resorts to the potential of AI to help take care of city trees and prevent them from withering and dying. We are developing an AI model that uses multiple data sources, for instance open data on trees such as soil, ground water, surface sealing as well as data from sensors installed in the trees' soil, the watering done by Berlin's greenery departments and a shadow index. The machine learning algorithms provide a prediction of the water needs of trees that are not equipped with sensors as well as a forecast.
The result will be an open source tool to support experts' decision making to better manage their watering activities which may potentially lead to a reduction of water use. The second application that is being developed as part of the QTrees project focuses on engaging the civil society in the protection of city trees by raising awareness about the topic and inviting citizens to take action to improve the condition of trees in the city.
QTrees uniquely brings together experts in AI, service and UX design to preserve and care for Berlin's city trees. The talk will introduce the project and provide some general lessons on using AI in environmental applications to ensure that AI is not simply used for its own sake but for creating sustainable solutions.
Marcus is an AI Expert and Intelligence Architect at Birds on Mars, working on AI applications for sustainable use cases. He is active as Community Lead for buildings and transportation at Climate Change AI, an international NPO catalyzing impactful work at the intersection of climate change and machine learning. Marcus is an external lecturer on AI and data science at TU Berlin and CODE University of Applied Sciences. Previously, Marcus was a Research Associate at TU Berlin, where he led the "Smart Energy Systems" research group at the DAI Lab.
Myrian is Senior Product Manager at Technology Foundation Berlin, a charitable foundation that drives the digital transformation of Berlin's administration, education, culture and business sectors. She is passionate about building products that solve problems people care about. Myrian has been working at the intersection of user experience, technology and business for over 7 years across various different fields in London and Berlin. An outdoor enthusiast and advocate for digital literacy for children, she is always up for a chat on all things bicycle and EdTech.