Language: English

10-01, 10:30–12:00 (Europe/Berlin), birne

Hybrid formats of communication and education are becoming a new reality and consequently changing how we teach and learn. In this workshop, conceived as a playful, participatory design format, you will encounter questions about emerging technologies and sustainable learning practices and you will contribute to reimagining and reinventing future learning spaces.
---
Hybrid conferences and events are becoming the norm and even after the pandemic, a majority of students are asking for hybrid education as a permanent format at universities. In parallel, hybrid learning, which allows participants to connect on-site or digitally, means greater logistical and cognitive effort for educators, as well as active, participatory support by students. In the wake of these newly emerging learning cultures, it is vital to design them sustainably and critically reflect their impact. In this workshop, participants are invited to co-design future learning artefacts and practices. The workshop is conceived as a playful participatory design format in which the relationship between technology, pedagogy and future skills will be reflected and translated into provocative future artifacts. Whether your interest lies in emerging technologies, education, future design or sustainability, your views and expertise are welcome. This workshop is framed within the overarching question of "how hybrid learning spaces can be designed sustainably?" and within the larger context of the third-party funded project "InKüLe - Innovationen für die Künstlerische Lehre" at the UdK Berlin. The project InKüLe aims to develop and implement digital/hybrid forms of education using emerging technologies as well as interdisciplinary teaching and learning formats, as well as critically reflect their impact. The workshop results, therefore, contribute to the extensive discourse of the UdK Berlin and its university network of the Stiftung Innovation in der Hochschullehre.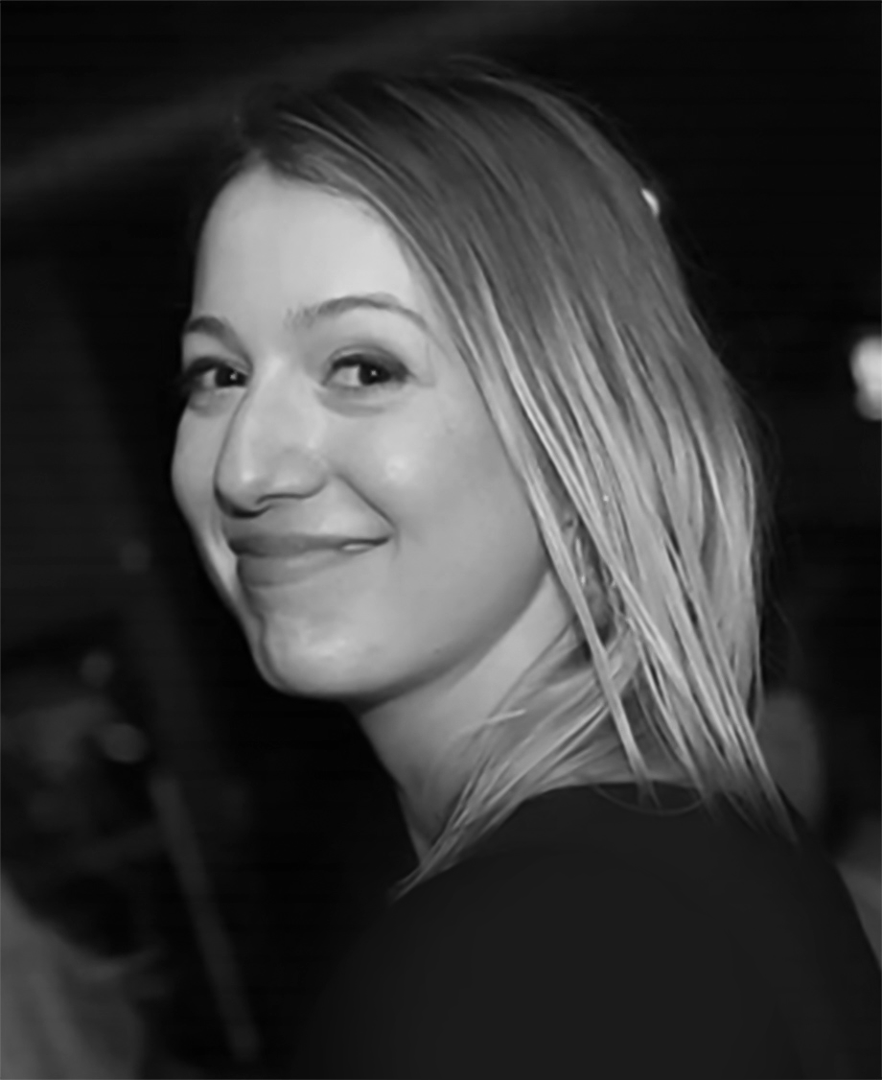 At the Berlin University of the Arts, Mariam Rafehi works within the context of experimental educational technology and media on the project "Innovation in Arts Education" (InKüLe).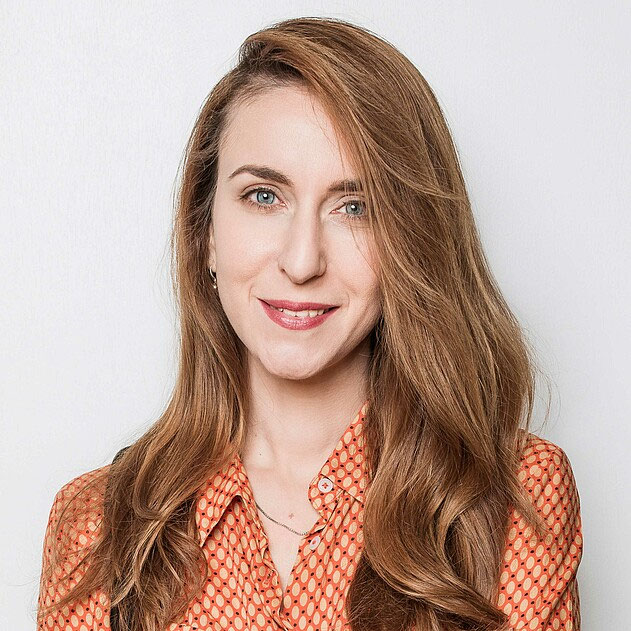 Architect Engineer with a focus on transdisciplinary research & hybrid practices of knowledge. A member of the InKüLe team since February 2022, she is responsible for experimental media didactics.
Mein gestalterischer Schwerpunkt liegt in der Raumgestaltung hybrider Räume, sowie der Entwicklung von digitalen Vermittlungsformaten. Forschungsprojekt Innovationen für die künstlerische Lehre