Language: Deutsch

10-02, 13:20–13:40 (Europe/Berlin), Forum (zeitunabhängig)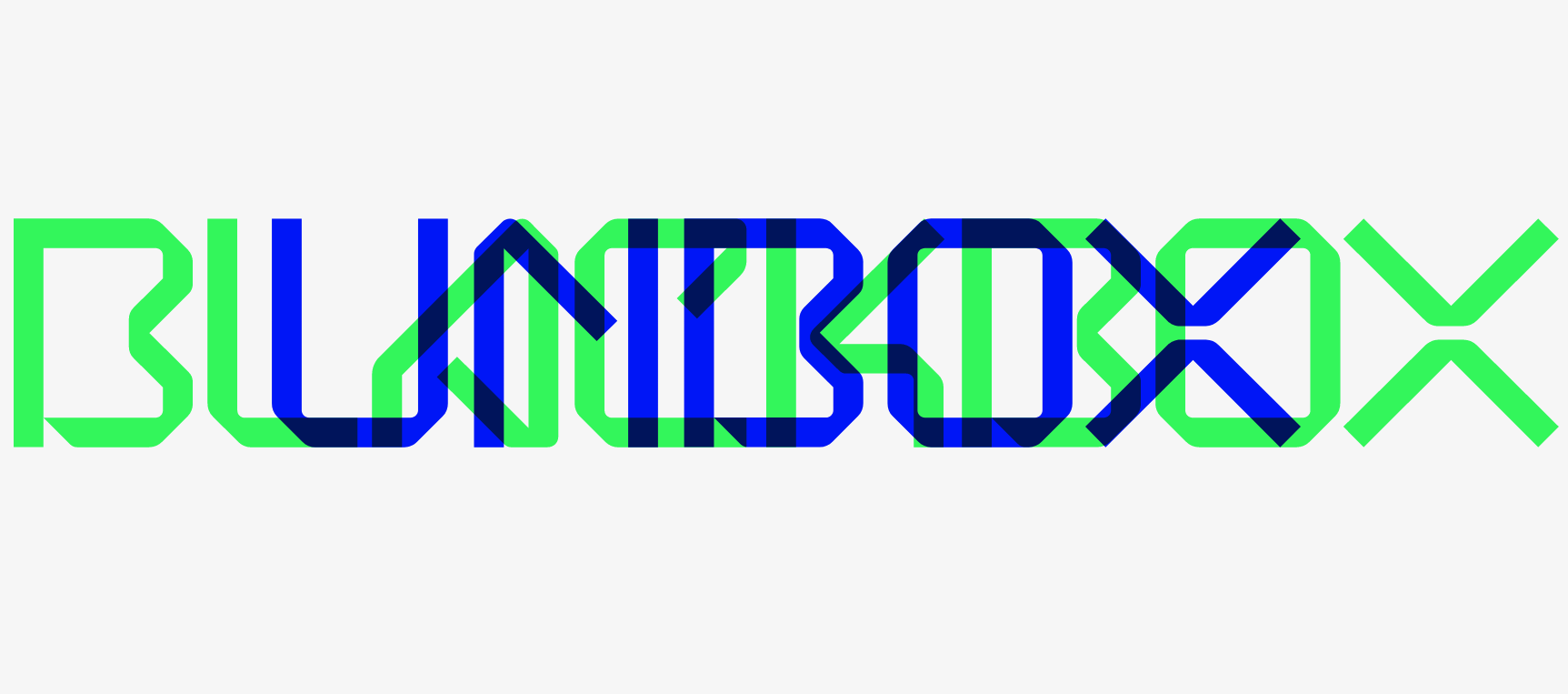 Over the years, our everyday technology has increasingly become a black box. For a world in which repair is normal, technology must be reinvented. We show examples of how this can be done. We highlight open hardware projects which solve societal problems and can be replicated due to their open documentation.
---
ENG: We show examples from the health and well-being (https://www.careables.org/), tools for using regenerative solar and wind energy, an open hardware laptop, tools for measuring radioactivity, and, and, and, ....
See some examples here:
https://hardware.prototypefund.de/hardware-gallery/
Come by and chat with us! (in English and/or German)
DE: Wir zeigen Beispiele aus dem Bereich Gesundheit und Wohlbefinden (https://www.careables.org/), Werkzeuge zur Nutzung regenerativer Solar- und Windenergie, einen offenen Hardware-Laptop, Werkzeuge zur Messung von Radioaktivität, und, und, und, ....
Einige Beispiele findet ihr hier: https://hardware.prototypefund.de/hardware-gallery/
Kommt vorbei und plaudert mit uns! (auf Englisch und/oder Deutsch)
Maximilian Voigt arbeitet für den Open Knowledge Foundation Deutschland e.V. (OKF DE) an den Themen Open Hardware und Open Education. Aktuell entwickelt er einen Prototype Fund für Open Hardware. Auße
This speaker also appears in: