Prof. Dr. Henning Breuer
Henning Breuer consults, researches, and teaches in the fields of innovation management and business psychology. He is founder of UXBerlin – Innovation Consulting, and a Professor for Business and Media Psychology at HMKW Berlin.
Since 2001, Henning has worked with multinational corporations, SMEs, public organisations, and start-ups, providing consulting on sustainable innovation culture and business models, future scenarios, and ethnographic stakeholder research. Henning co-authored numerous journal and conference publications and books on Values-Based Innovation Management, Sustainable Business Model Design, and Gamification for Innovators & Entrepreneurs. As a visiting researcher and professor, he has worked at the University of Chile (Santiago) and Waseda University (Tokyo). Before, he studied psychology, philosophy, and law in Berlin and Tübingen, and received his PhD in Psychology from the University of Magdeburg.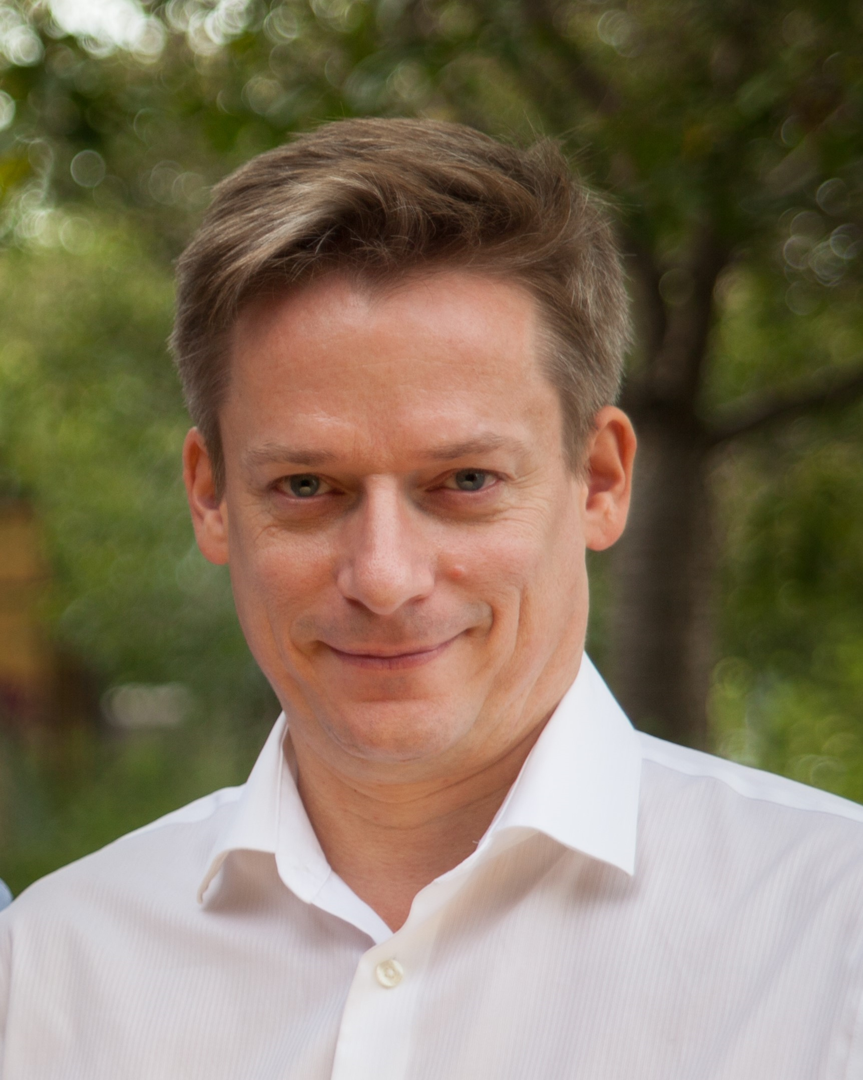 ---